This page contains links to organisations and guidance related to Meanwhile Uses. The Council is developing a list of preferred Meanwhile Use Providers, but the examples below give a flavour for the type of projects that landlords and businesses can get involved in.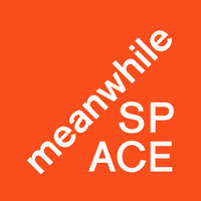 Meanwhile Space describe themselves as a pioneering social enterprise creating vibrant communities by bringing temporarily redundant space into productive use. Meanwhile Space has delivered projects in a range of boroughs across the capital.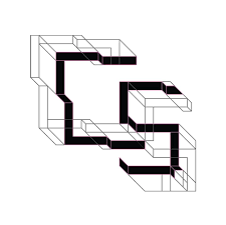 Create Space London is a charity aiming to bridge the gap between arts, technology and sustainability. Users can start their own projects using the workspace and equipment available, or take part in workshops to deepen their understanding of art and design.

3Space are a full service space operator who work with corporations, government and developers to maximise the potential of underutilised and surplus commercial property. They also provide free space to local non-profits and experimental projects.


Interim Spaces is one of London's leading providers of affordable, flexible and sustainable workspace. The specialist company led by arts professionals bring temporarily empty buildings back to life. As well as affordable workspace for young creatives, they have turned vacant retail spaces into pop-up galleries.


Meanwhile Foundation was set up by Brent Council and Locality in 2012 to grow the use of vacant property for projects that deliver economic development and social or environmentally led regeneration. Activities include business support, space for community projects, training and skills development.

Government guidance provides industry standard specimen leases to minimise administrative and legal costs for both landlords and tenants. The site contains useful information about the different kinds of leases and guidance for landlords and tenants.