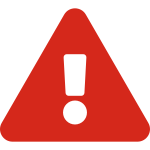 My Account service disruption
We are aware of some problems affecting access to My Account. If you have any problems, please wait 10 mins and try again. We are working to fix the problem and apologise for the inconvenience caused.
Promote your business in Brent
We can offer your organisation unique promotional opportunities to reach your target audience and potentially new markets. These opportunities include sponsorship, print and outdoor. Take a combination of these or all of them that can be tailored to suit your budget or campaign. We have marketing specialists that can provide you with various options for marketing in Brent with over 22 years' experience in the borough. This local knowledge aims to get the best results with your precious budget and time.