Ealing Road emergency works
Ealing Road is closed to traffic in both directions while Thames Water completes emergency sewer repairs. There is likely to be heavy traffic so please avoid driving around the area if you can and take public transport instead.
Benefits and money advice
Claim Housing Benefits and Council Tax Support, see what you are entitled to, check your account and find out what help you can get if you are struggling with money
Benefits information
Not sure which benefits to apply for and what you might get?
Before you apply check the benefits calculator to see what benefits are available, which ones are right for you and how much you might get. The calculator is to be used as a guide only. The estimate is based on the information you have entered and does not guarantee entitlement.
Help, advice and support with the rising cost of living
There is help available if you are struggling with rising prices, paying your bills or managing debt.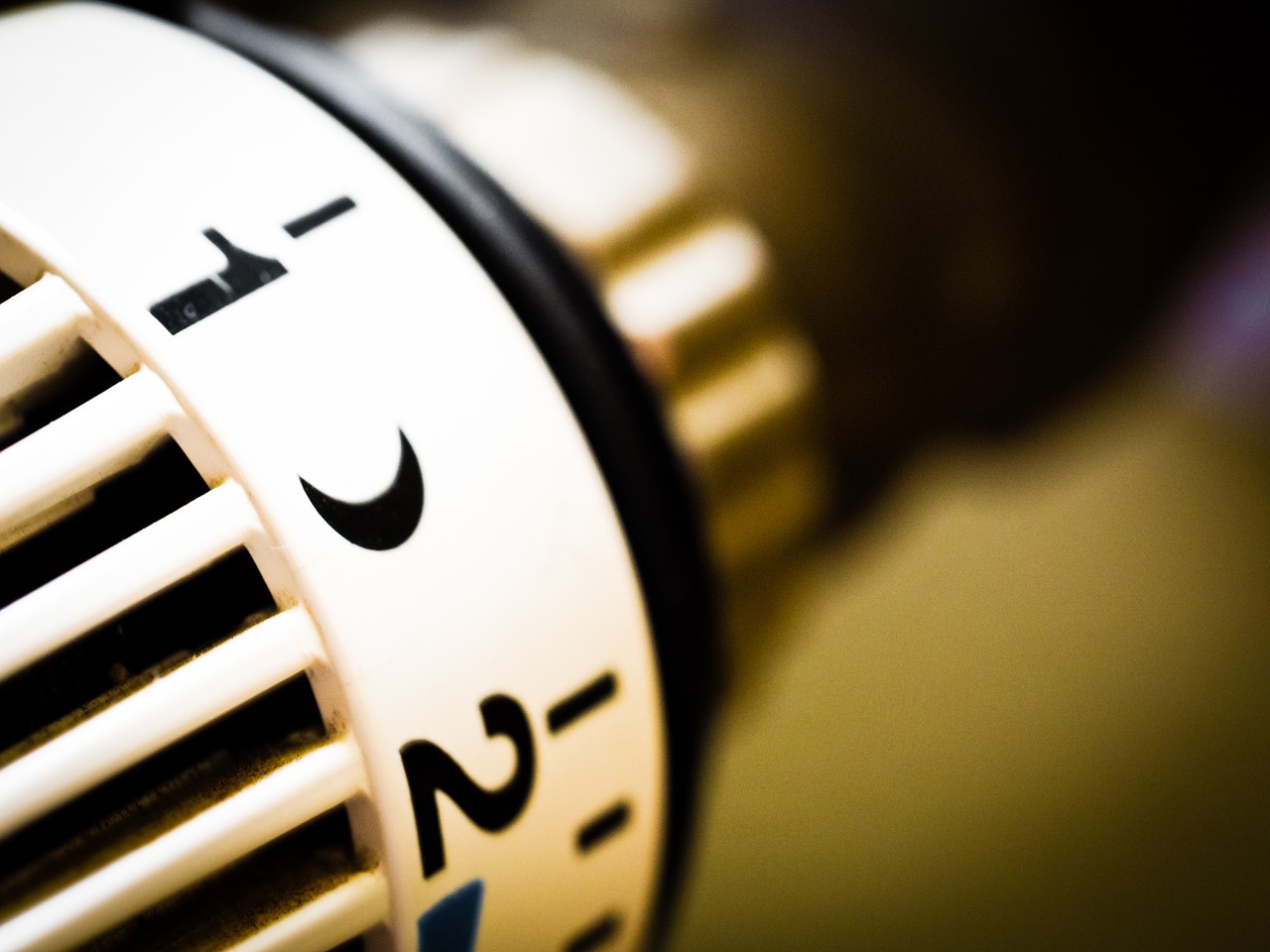 Ways to reduce your household bills and how to find out if you qualify for financial support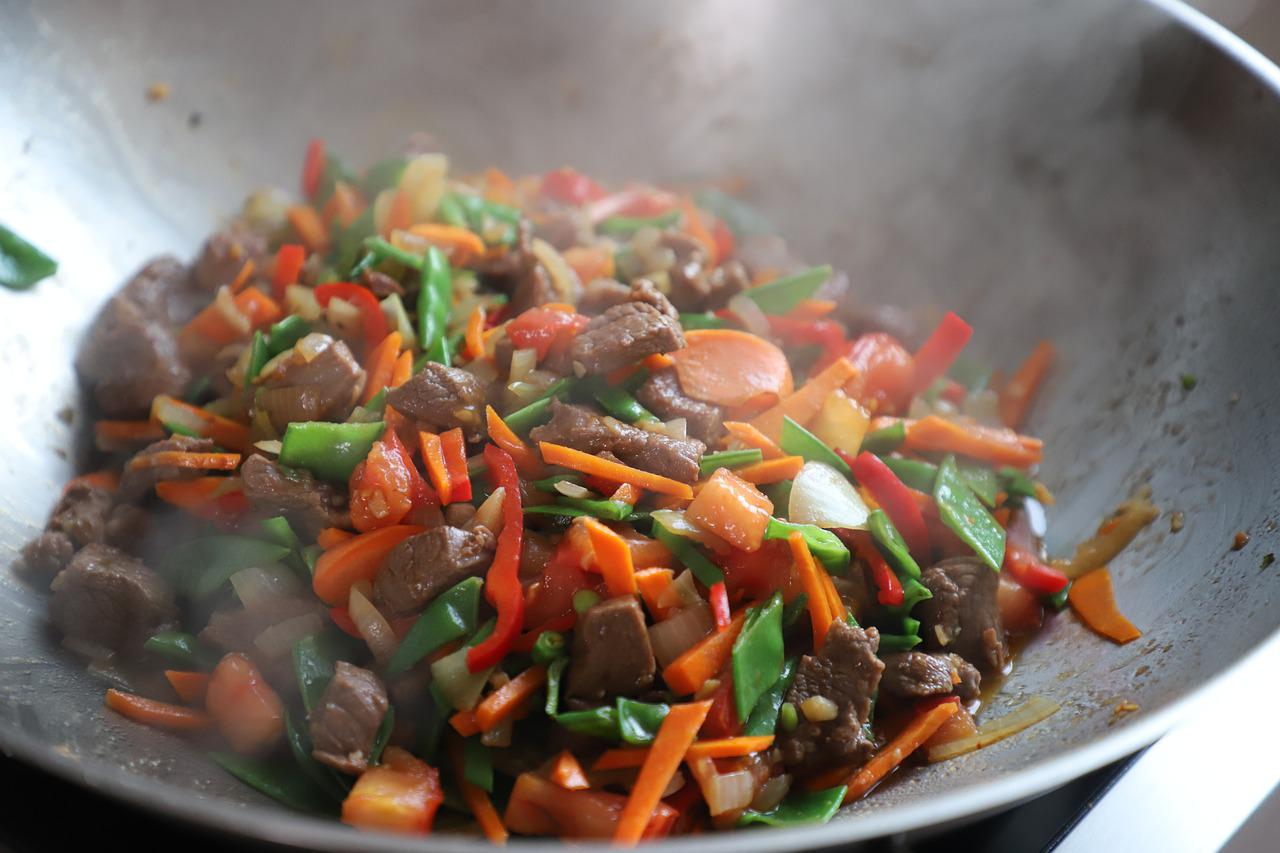 Save money on your broadband, make meals go further and information on local food banks
Find out how you can get help with childcare costs, school meals and transport to school
More help and ideas to help with the cost of living