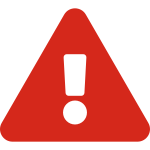 My Account service disruption
We are aware of some problems affecting access to My Account. If you have any problems, please wait 10 mins and try again. We are working to fix the problem and apologise for the inconvenience caused.
Benefits and money advice
Claim Housing Benefits and Council Tax Support, see what you are entitled to, check your account and find out what help you can get if you are struggling with money
Benefits information
Not sure which benefits to apply for and what you might get?
Before you apply check the benefits calculator to see what benefits are available, which ones you are right for you and how much you might get. The calculator is to be used as a guide only. The estimate is based on the information you have entered and does not guarantee entitlement.