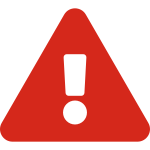 My Account service disruption
We are aware of some problems affecting access to My Account. If you have any problems, please wait 10 mins and try again. We are working to fix the problem and apologise for the inconvenience caused.
Report a problem
Before you make a complaint, you can get some issues dealt with quickly and easily by reporting it to the service directly.