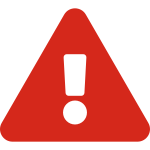 My Account maintenance
The housing needs, tenant, leaseholder and customer support services in My Account will be unavailable between 6pm on Friday 13 May and 8am on Monday 16 May. All other My Account services will be available as normal. We apologise for any inconvenience caused during this time.
Licences and permits
Find out which licence you need, apply for or renew a licence, see all current licence applications and find out how to have your say in support of, or against a licence.
What do you want to do
These are some popular licences and permits you can apply for or renew online
Find out more and apply for a licence
Find out who can apply, the application process, what you need to apply and the licence conditions for each licence or permit
Also in licensing and permits