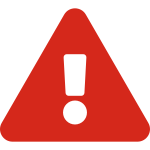 My Account issues
We are currently experiencing technical issues with the Brent My Account, some services may not be available. We apologise for any inconvenience caused.
If you need help, please call us on: 020 8937 1234.
Employment and Enterprise 
Our Employment and Skills Directory includes information on organisations working in Brent who offer support and information about finding employment and training, starting your own business or finding an apprenticeship.