Kilburn Library
5 June - 1 August 2021
Do you remember preparing for your first Notting Hill Carnival?
Were your Saturdays spent at the cinemas in Kilburn?
Did you race past the Ace Cafe at 100 miles per hour?
Did you lay down some lines at BBMC?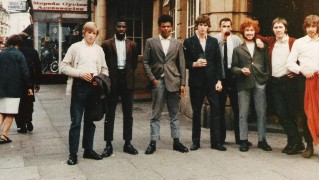 A new exhibition by the Museum of Youth Culture delves into the everyday memories of being young in Brent, told through photographs, stories and objects submitted by the public. Collected during a national lockdown, in the midst of a pandemic, these memories chronicle the highs and lows of teen life from the baby boomers to the class of COVID-19.
The exhibition explores the social history of Brent through the estates we live on, the histories of our parents and grandparents, and the scenes and sounds that defined our youth.
Do you want to be part of the exhibition?
Get in touch at: brent@youthclubarchive.com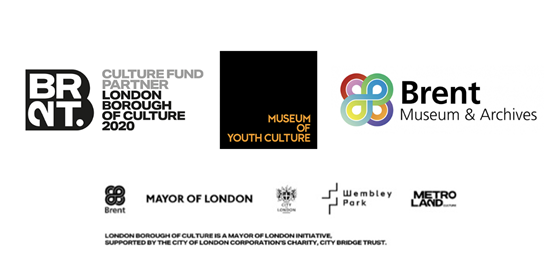 Grown up in Brent is produced by the Museum of Youth Culture as part of Brent 2020, London Borough of Culture.
Follow on Twitter and Instagram @museumofyouthculture.
Photos by Robert Russell and Brian O'Halloran