XLocation: The Library at Willesden Green, Exhibition Space
Dates: 1 October 2020 to 13 December 2020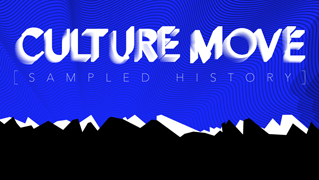 Spanning art, music and performance, Culture Move is a dynamic exhibition tracing the diverse cultural heritage of Brent. The show explores the history of sampled music in the borough since the advent of Hip-Hop in the 1980s.
The exhibition documents the recording artists, studios, pirate radio stations and urban spaces associated with the history of hip-hop and sampled music in Brent. Historical images and objects from the Brent Museum and Archives form new compositions informed by music production techniques.
Kingsbury based artist Jaykoe has engaged with the local community, inviting participants to bring personal objects and images, to be sampled in artwork for the exhibition.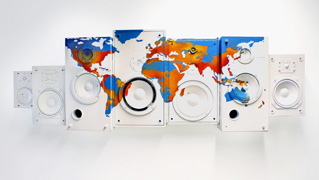 Jaykoe worked with drummers and percussionists from Brent to create the video installation Drums and Base as well as collaborating with local artists to source items that could enter Brent Museum and Archive.