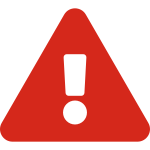 My Account service disruption
We are aware of some problems affecting access to My Account. If you have any problems, please wait 10 mins and try again. We are working to fix the problem and apologise for the inconvenience caused.
Community directory
Here you will find hundreds of local organisations, groups, activities and services in Brent. You can narrow down the results by the location, type of service or age you are looking for.  You can also use the search below to find results in this directory.