Ealing Road emergency works
Ealing Road is closed to traffic in both directions while Thames Water completes emergency sewer repairs. There is likely to be heavy traffic so please avoid driving around the area if you can and take public transport instead.
Have your say
Tell us what you think about plans that affect your neighbourhood, and share your ideas on issues that will help us to improve the health, environment and lives of everyone in Brent.
The latest consultations that you can take part in
Use our online consultation portal to tell us what you think about our future plans and proposals.
Share your feedback on the proposals for the New Millennium Day Centre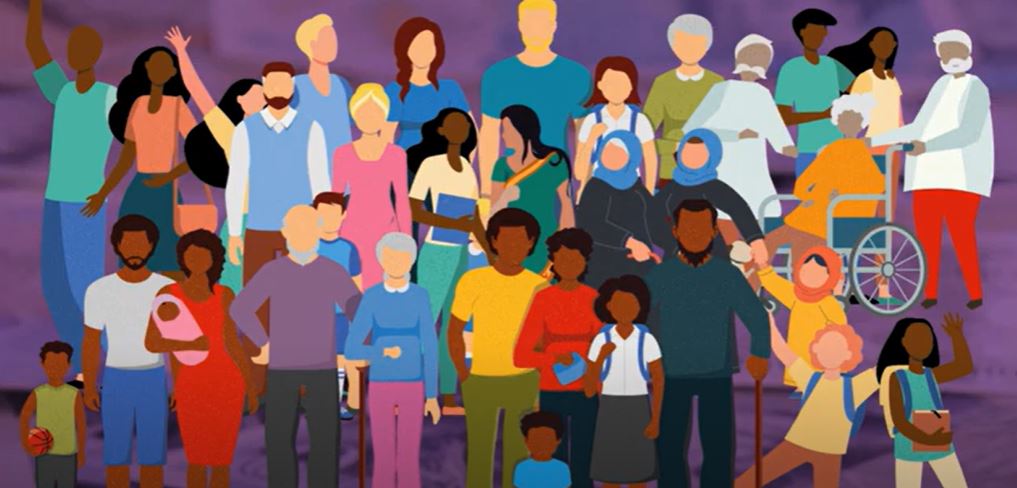 We want to hear your views on how the Council spends its money to help set a balanced budget for 2024-25
Take part in the consultation on the proposed changes to the school admission arrangements for community schools in the borough 2025-2026
View more consultations
Other ways to tell us what you think