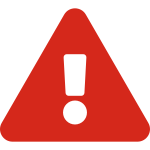 My Account issues
We are currently experiencing technical issues with the Brent My Account, some services may not be available. We apologise for any inconvenience caused.
If you need help, please call us on: 020 8937 1234.
Search
The best way to find what you are looking for is to enter the key words in the search below. You can also use the filter show fewer results.