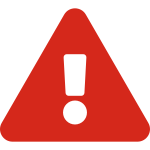 My Account maintenance
The housing needs, tenant, leaseholder and customer support services in My Account will be unavailable between 6pm on Friday 13 May and 8am on Monday 16 May. All other My Account services will be available as normal. We apologise for any inconvenience caused during this time.
Coronavirus (Covid-19)
COVID-19 is an illness that can affect your lungs and airways. A virus called coronavirus causes it. This section of our website contains up-to-date advice, information and support for residents and businesses in Brent.