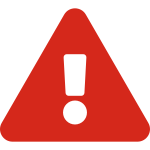 My Account maintenance
The housing needs, tenant, leaseholder and customer support services in My Account will be unavailable between 6pm on Friday 13 May and 8am on Monday 16 May. All other My Account services will be available as normal. We apologise for any inconvenience caused during this time.
Health and wellbeing
Information on how you can improve your health and well being, reduce risks to your health and support if you are unwell or have a medical condition or disability.