Ealing Road emergency works
Ealing Road is closed to traffic in both directions while Thames Water completes emergency sewer repairs. There is likely to be heavy traffic so please avoid driving around the area if you can and take public transport instead.
Church End
Church End is one of the priority growth areas in the borough under Brent's Local Plan. Our aim is to revitalise the local centre, re-energise the local economy and provide new housing, workspace and other facilities that will support the local community and encourage a prosperous and resilient neighbourhood for all.
How we are transforming Church End
In next 12 months, highways improvements as well as economic development support will help to improve the area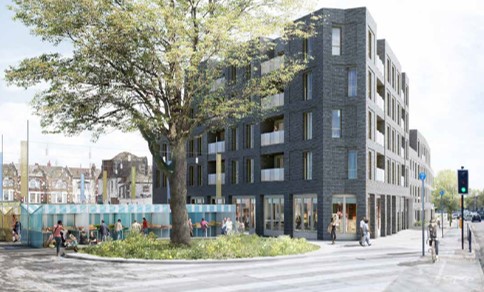 In the medium-term, we are building 99 new Council homes and a new market square that will be the heart of a vibrant and resilient Town Centre
Longer-term, we plan to support the delivery of 1,300 new homes, jobs and training opportunities as well as improved infrastructure by 2041
How to get involved
Make sure that your voice is heard. You can shape and influence how Church End will look by telling us what you think about our plans.
Come and talk to us
Brent is on site on Wednesdays talking to businesses. If you would like to get in touch with us, please don't hesitate to contact us via ChurchEnd@brent.gov.uk
Share your feedback on the Church End Masterplan by taking part in our consultation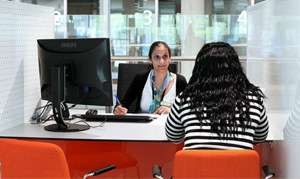 If you would like to be involved with designing Church End's future, you can email us