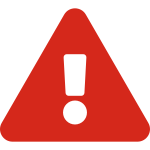 My Account service disruption
We are aware of some problems affecting access to My Account. If you have any problems, please wait 10 mins and try again. We are working to fix the problem and apologise for the inconvenience caused.
Revitalising our High Streets
Brent has a wide range of vibrant, attractive and inclusive town centre's. We are working to make them even better and create opportunities for everyone who lives or works here.