Ealing Road emergency works
Ealing Road is closed to traffic in both directions while Thames Water completes emergency sewer repairs. There is likely to be heavy traffic so please avoid driving around the area if you can and take public transport instead.
Fostering events, news and blogs
Find out more about fostering and keep up to date with what's happening in our community
Popular events and articles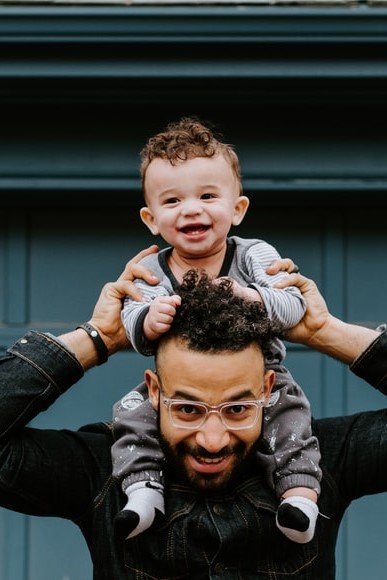 Latest fostering news and blogs
More fostering news from across Brent
What's it like to foster
Read inspiring fostering stories and find out the difference you can make to the life of a local child or young person.
Muriam and Waseem continued the fostering legacy their parents left them and were approved as Brent carers in 2018.
Before moving in with his final foster family, Trevor had been in two other foster homes.
Deborah has looked after 13 children in the last 14 years and has enjoyed watching them all grow and develop.
Read more or our fostering stories