Cost of living help and advice
If you are struggling with rising costs or just about getting by, remember you're not alone. There's lots of support available. Let's tackle the tough times together.
Need help reading or translating this page into another language?
You can use the orange 'SPEAK' button that is at the top of this, and every webpage on our site, to change the language of our website. Find out more about this translation and accesssibility service.
Help with the rising cost of living
This hub contains information and advice to help you during this difficult period.
Remember to look after your health and wellbeing
Money worries can have an impact on your mental health. If you are experiencing financial difficulties, it is important that you look after your health and wellbeing.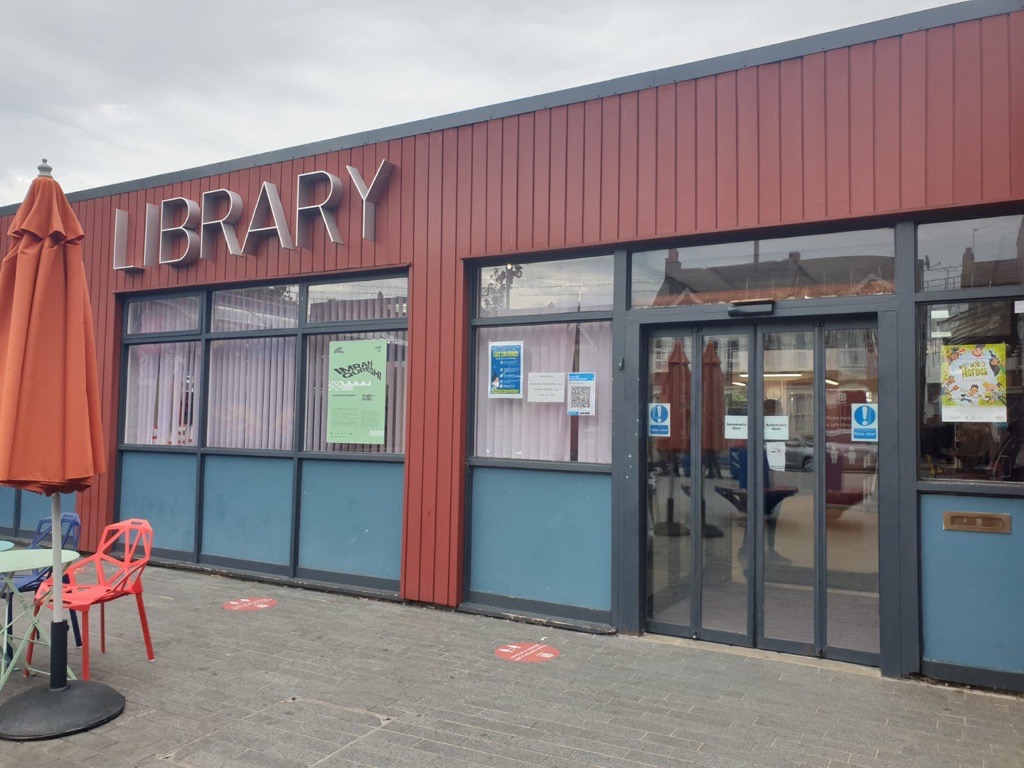 There are a number of local places offering a warm welcome as temperatures begin to drop, including your local library.

If you feel like you are struggling with your mental health, or you know someone else who needs support, there is advice and help available
If you are experiencing a mental health crisis or emergency there is support available for people of all ages, anytime day or night