Ealing Road emergency works
Ealing Road is closed to traffic in both directions while Thames Water completes emergency sewer repairs. There is likely to be heavy traffic so please avoid driving around the area if you can and take public transport instead.
Careers in Children's Social Care
Grow your career with Brent!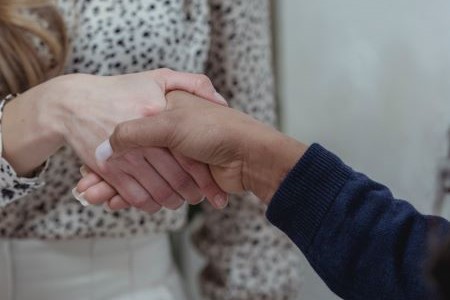 Our career opportunities
Brent children's social care are always welcoming staff with an open heart. We have a fantastic team who are always going an extra mile for children and families. We would like you to be part of this awesome team.
Find out more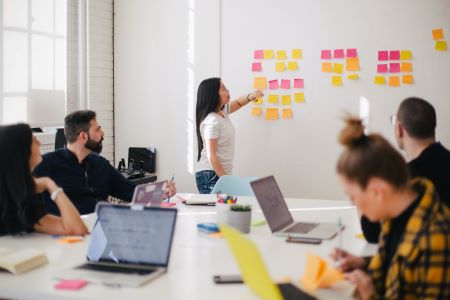 Our ways of working
We focus on outcomes and impact of our work through giving priority in how we work with children and families, and with each other. We are working to deliver evidence based services and foster innovation and creativity – making it an exciting time to join Brent.
Our ways of working