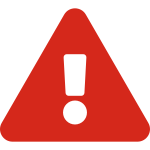 My Account maintenance
The housing needs, tenant, leaseholder and customer support services in My Account will be unavailable between 6pm on Friday 13 May and 8am on Monday 16 May. All other My Account services will be available as normal. We apologise for any inconvenience caused during this time.
Travel and transport
Schemes to make travelling safer and healthier and ideas and support to encourage people to adopt greener, more active forms of transport.