Ealing Road emergency works
Ealing Road is closed to traffic in both directions while Thames Water completes emergency sewer repairs. There is likely to be heavy traffic so please avoid driving around the area if you can and take public transport instead.
Support for refugees and asylum seekers in Brent
Find information about local services and organisations dedicated to helping asylum seekers and refugees.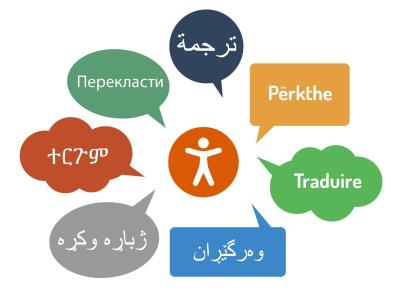 Translate this page
Click on the orange 'Speak' button at the top of every page to change the language of our website.
Find out more
Help, advice and services available to you